Glass Works is a company formed on experience and customer service. Though we are what many call a "Mom and Pop" size of retail glass store we are by no means incapable of servicing a multitude of glass needs. We have polite and experienced technicians who want to exceed your expectations. Every job is important and every client deserves our best. With over 120 years of experience Glass Works wants your project to be managed in a timely and cost efficient way. There is no job to small.
Shower Doors & Mirrors
Windows & Doors
Glass Works can repair or replace all of your glass needs around the home. Whether it is to replace foggy insulated glass, changing old metal framed windows to vinyl, installing a new shower door or mirror for your remodel or just the broken glass in a picture frame, we can recommend the needed materials in a cost effective way to make your "to do" list a bit shorter. Our combined 80 years of experience can solve almost any glass project need



Specialized Glass Applications
Automobile
The glass in your automobile is a key feature to your comfort and safety. Don't let a cracked windshield stress you. Glass Works can replace any glass in the automobile either in our shop or your residence, safely and efficiently. We work with all insurance companies to make your experience as painless as possible. Our quick turnaround times can make your glass needs disappear.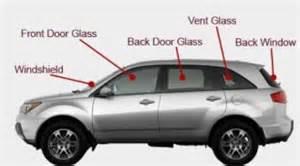 Commercial
Glass Works can provide all the needed improvements to make your storefront safe and functional. We have available products for complete storefront metal and glass replacements to fixing that pesky entrance door that just doesn't work right. Inside we can provide glass shelving; mirrors or room dividers that can make your business stand out from the rest. No job is too small. If you need it, we want to help remedy the need. We are licensed and bonded and have extensive experience to make your project go smoothly.

Boats & RV's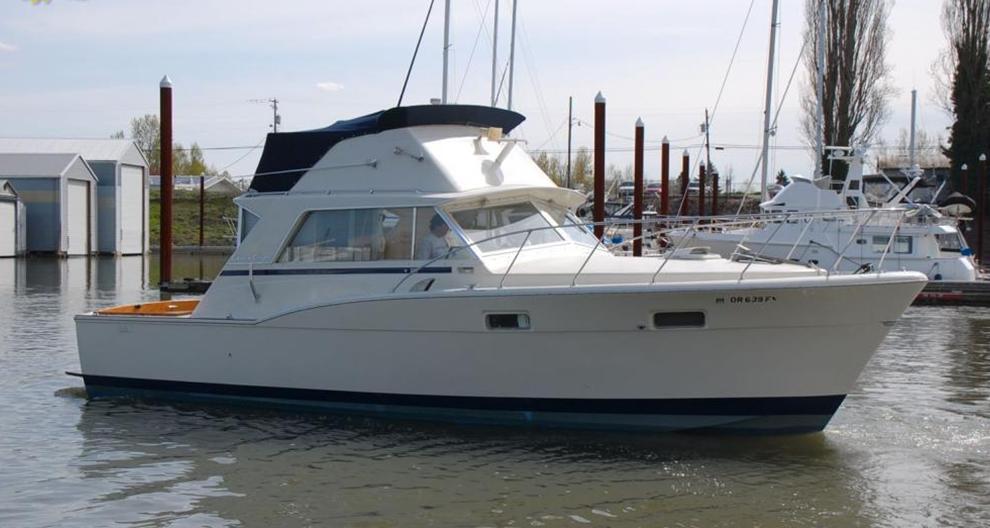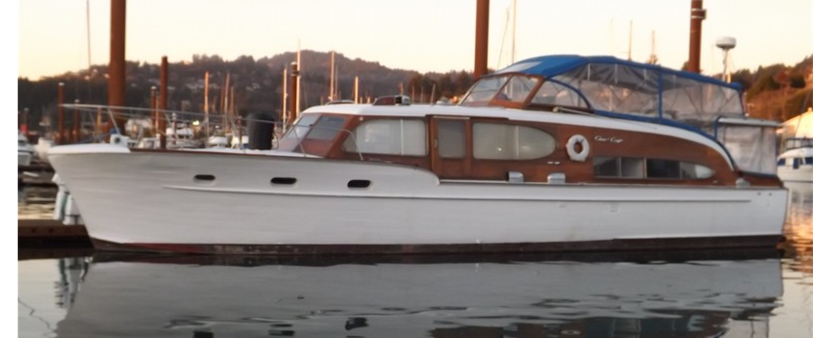 Decks & Skylights